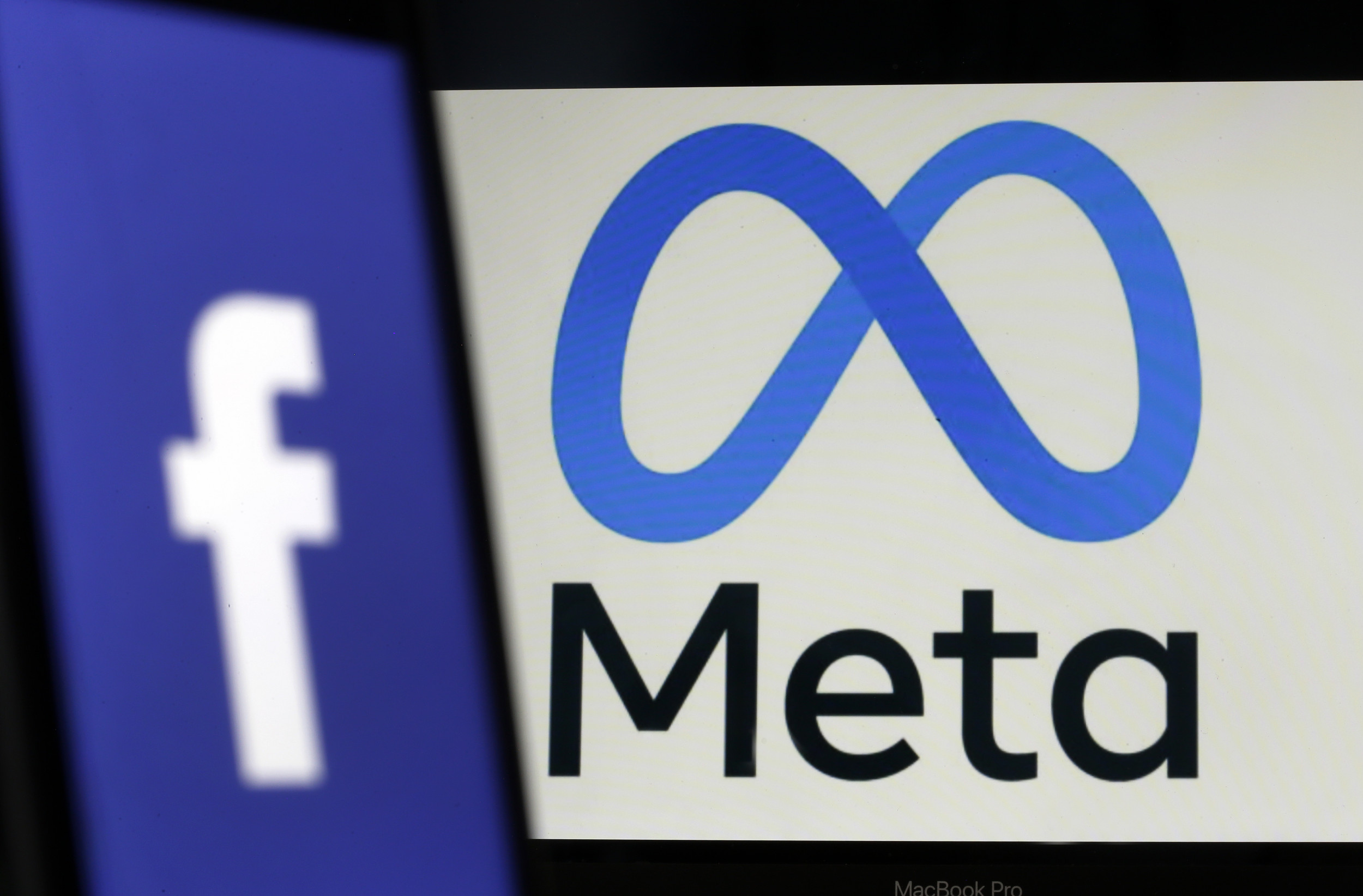 Why Influencer Andrew Tate Was Banned From Instagram, Facebook
Controversial influencer Andrew Tate has been banned from Instagram and Facebook for what Meta called a violation of his policies.
A Meta spokesperson confirmed with Newsweek that Tate is no longer authorized to use the two social media platforms due to the violation of company policies, citing Meta's "dangerous individuals and organizations" guidelines.
A former kickboxer and contestant on the hit reality TV series Big brother in 2016, Tate has made headlines and is widely known on social media for his controversial ideas, which are often called "dangerous" and "misogynistic".
At the time of his ban, Tate had 4.7 million Instagram followers.
A UK advocacy group known as Hope Not Hate hailed Meta's recent update to ban Tate. Joe Mulhall, research director at Hope Not Hate, told the BBC that Tate "poses a real threat to young men, radicalizing them towards extremism, misogyny, racism and homophobia".
Mulhall added that his group is calling on TikTok to follow suit.
Tate was removed from the 17th season of Big brother after a video emerged showing Tate hitting a woman with a belt, which he said was consensual at the time.
Shortly after appearing on the show, he began to gain popularity. In 2017, Tate was also banned from Twitter after making comments that women should "bear responsibility" for being sexually assaulted during the rise of the #MeToo movement.
Since then, Tate has gained a large fanbase. He has become an icon of hypermasculinity, gaining millions of followers across all platforms and fans from men's rights activist groups and far-right influencers.
In other videos, podcasts and interviews over the years, Tate has drawn criticism for his comments regarding his treatment of women. In a video uploaded to Youtube by Barstool Sports, Tate said he must have "authority over women".
"If I have a responsibility over her, then I must have some authority," he said, later adding, "You can't be responsible for a dog if he doesn't obey you."
He also made comments about hitting women, calling women's vigilantes "bulls**t" and saying "women can't fight".
"You are incapable of fighting and you are incapable of dealing with real violence," he said.
In another video, he said 18-year-olds are more attractive than women in their 20s because "they've been through less d**k."
He also expressed his thoughts on how he thinks women shouldn't drive, he "don't believe in depression" and that men can't have feelings or show emotions.
According to the Daily Beast, Tate's home in Romania was raided by police in April during a human trafficking investigation. It was reported that there were allegations that a woman was held in her home against her will, although Tate has not been charged or arrested for any crime.
Newsweek contacted Meta and Andrew Tate for comment.