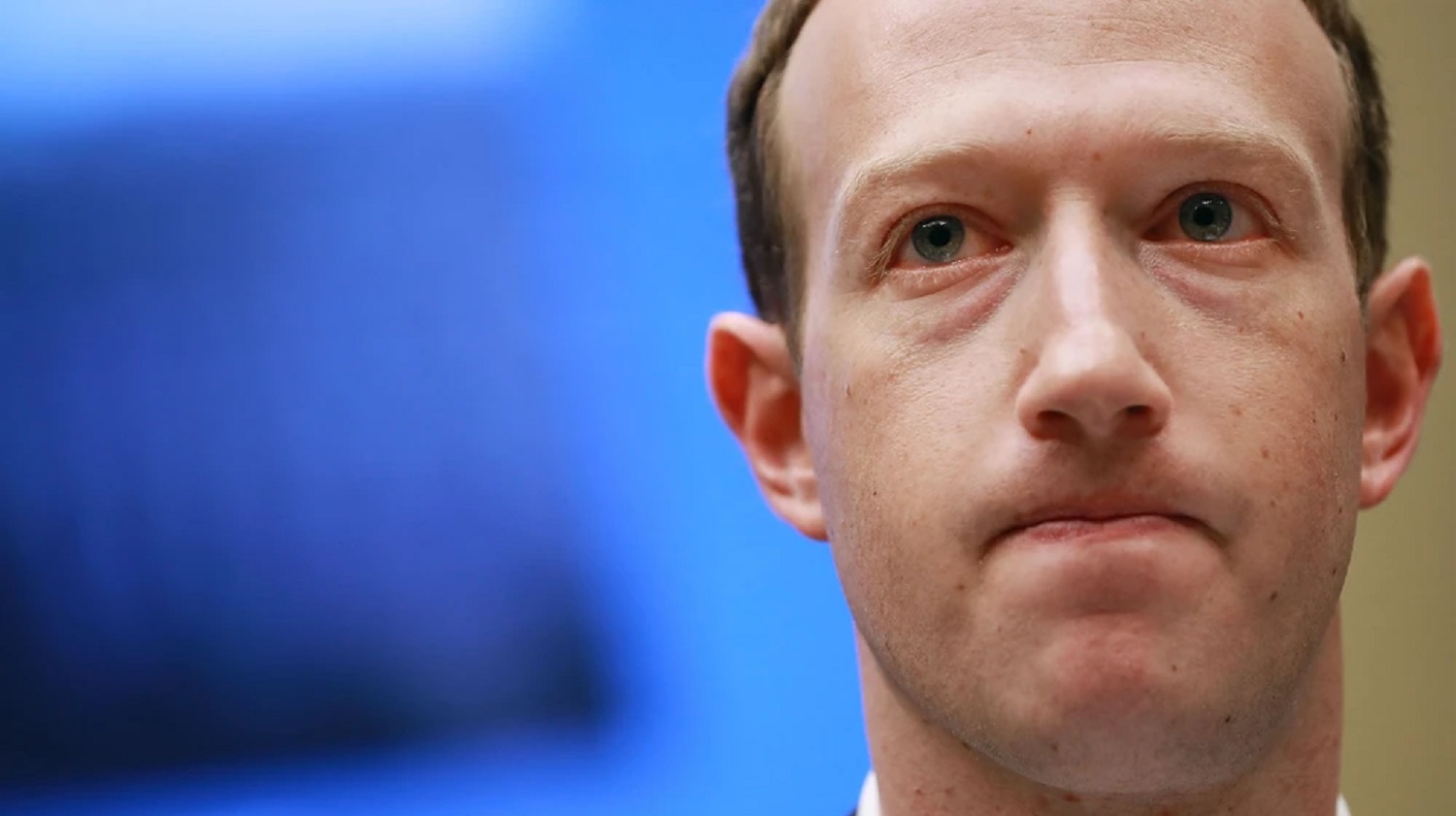 Piracy. Disinformation. Surveillance. CYBER is Motherboard's podcast and reports on the dark underbelly of the internet.
For nearly two decades, Facebook dominated the headlines and the lives of its users. It's been blamed for genocides, singled out as a conduit for misinformation, and depressed you as you parade past high school acquaintances who seem to be doing so much better than you.
But now its founder Mark Zuckerberg is obsessed with a virtual world no one wants, the company's shares have fallen 70% from their peak and they've lost $800 billion of their market cap.
Are we finally witnessing the end of Facebook?
In this episode of Cyber, Motherboard writer Edward Ongweso Jr. stops by to try and answer the question.
Stories covered in this episode:
Facebook's monopoly is imploding before our eyes
Elon Musk's Early Days as Twitter Owner: Conspiracies, Mayhem and Despair
For much of the world, the Facebook outage is a disaster, not a joke
We record CYBER live on Tic and Youtube. Watch live during the week. Follow us there to receive alerts when we are live. We answer questions from the public and yours could well end up on the show.
To subscribe to CYBER on Apple Podcasts or wherever you listen to your podcasts.
Hosted on Acast. See acast.com/privacy for more information.