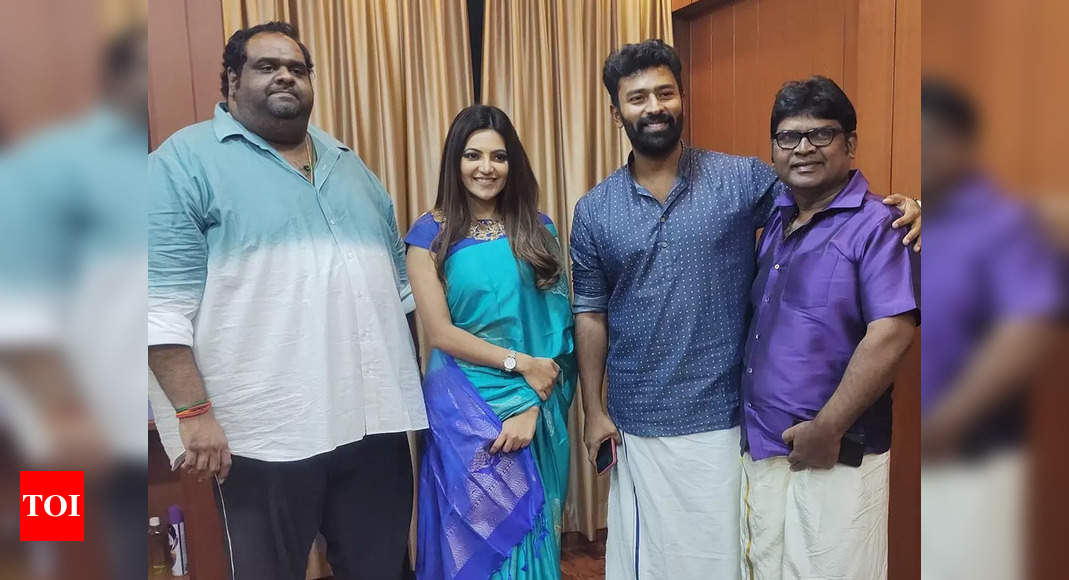 Srijar, Director of "Murungakkai Chips", Reviews YouTube Review | Tamil movie news
Shanthanu and Athulya Ravi starrrer 'Murungakkai Chips' was released last week, and the film performed well in theaters. "Murungakkai Chips" is an adult drama and the film has received "A" censorship. A YouTube reviewer mocked the director and gave a negative review for the film which was not well received by Srijar, therefore, the director gave the reviewer an appropriate response. He shared a long post on his Facebook slamming the YouTuber.
indefinite

Director Srijar called the reviewer as a paid reviewer and challenged him to direct a movie before reviewing a movie. The director told people to just enjoy the movie without getting into the movie. In addition, he also said that he does not accept criticism calling it a spoiler as he believes fans and young people are enjoying the film in theaters. Srijar also reminded the reviewer that he makes money from their content and should be ashamed of giving a negative review.
'Murungakkai Chips' is about a couple's chat that takes place in a first night play, and it also features K Bhagyaraj, Urvashi, Munishkanth, Yogi Babu, Mano Bala, and Mayilsamy in prominent roles. The film is produced by Ravindhar Chandrasekar under Libra Productions.