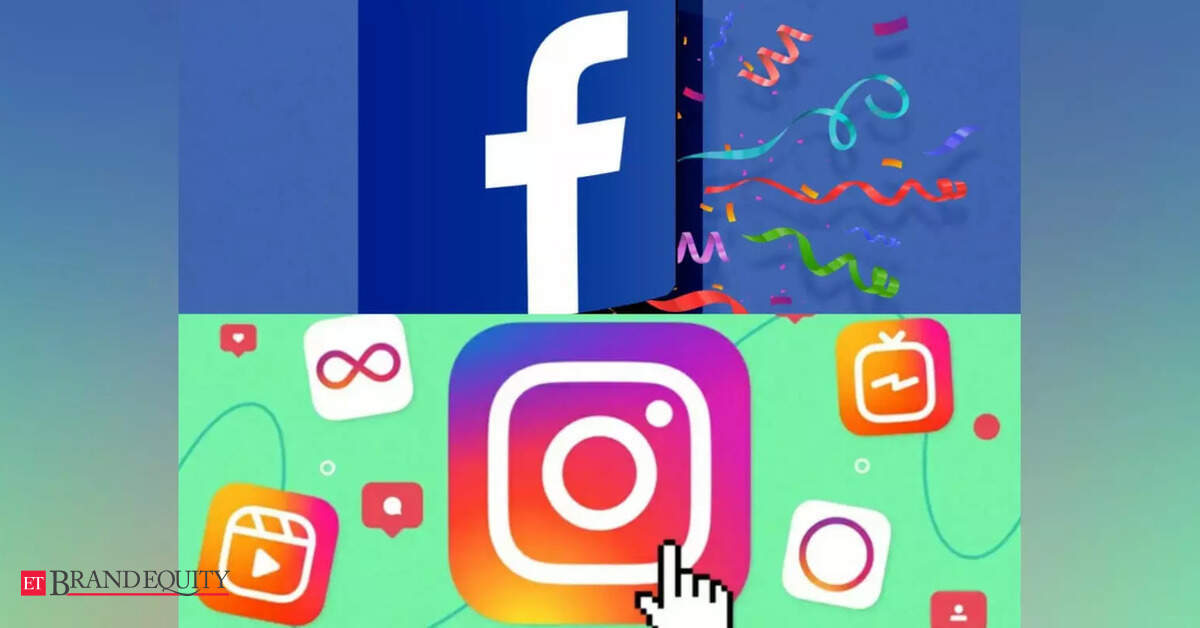 Saturday Soloists, Marketing & Advertising News, ET BrandEquity
Meta Platforms, owner of Facebook, Instagram and WhatsApp, reported its first-ever quarterly profit decline this week.
However, in markets like India, advertisers are not lacking in interest in these platforms.
According to data compiled by Hyderabad-based corporate digital marketing agency, Pyrite Technologies, it was spiritual master Sadhguru and his organization, Isha Outreach, that topped the rankings. This was followed by microblogging app, Koo and OTT platform, Voot Select.
According to data, sourced from Meta Ad Library, ad spending for social and political causes is publicly reported. The Runner: Other mainstream brands that don't need to make their spending public spend a lot more on advertising.
Among the mainstream brands that could be spotted in this category were personal finance app, Mint and social networking app, Kutumb, while Johnson's tuberculosis campaign and Johnson and LG global were not. 14 and no. 16 respectively in hierarchical order.
The rest of the list was dominated by GiveIndia and Meta itself, with the exception of Indian political organizations. Election strategist Prashant Kishore's new team, Jan Suraaj, made their presence felt in the top 10. So did the BJP and BJP Gujarat.
There are some interesting trends that the list lifts. For the new breed of Indian-origin social media apps, India's Facebook and Instagram audience is a fertile hunting ground.
For Sadhguru, the Conscious Planet initiative to save the soil has been heavily promoted on social media.
Prashant Kishore's intention is quite clear. He intends to launch his 3,000 kilometer Padayatra in Bihar in about a month. The blitzkrieg of online advertising seems to be a precursor to action on the ground.
Well, the past three months can never paint the full picture of the near or distant future. But it can definitely give you a rough idea.
(This weekly column offers insight into the discussions, debates and soul-searching that goes on in the minds of our writers.)