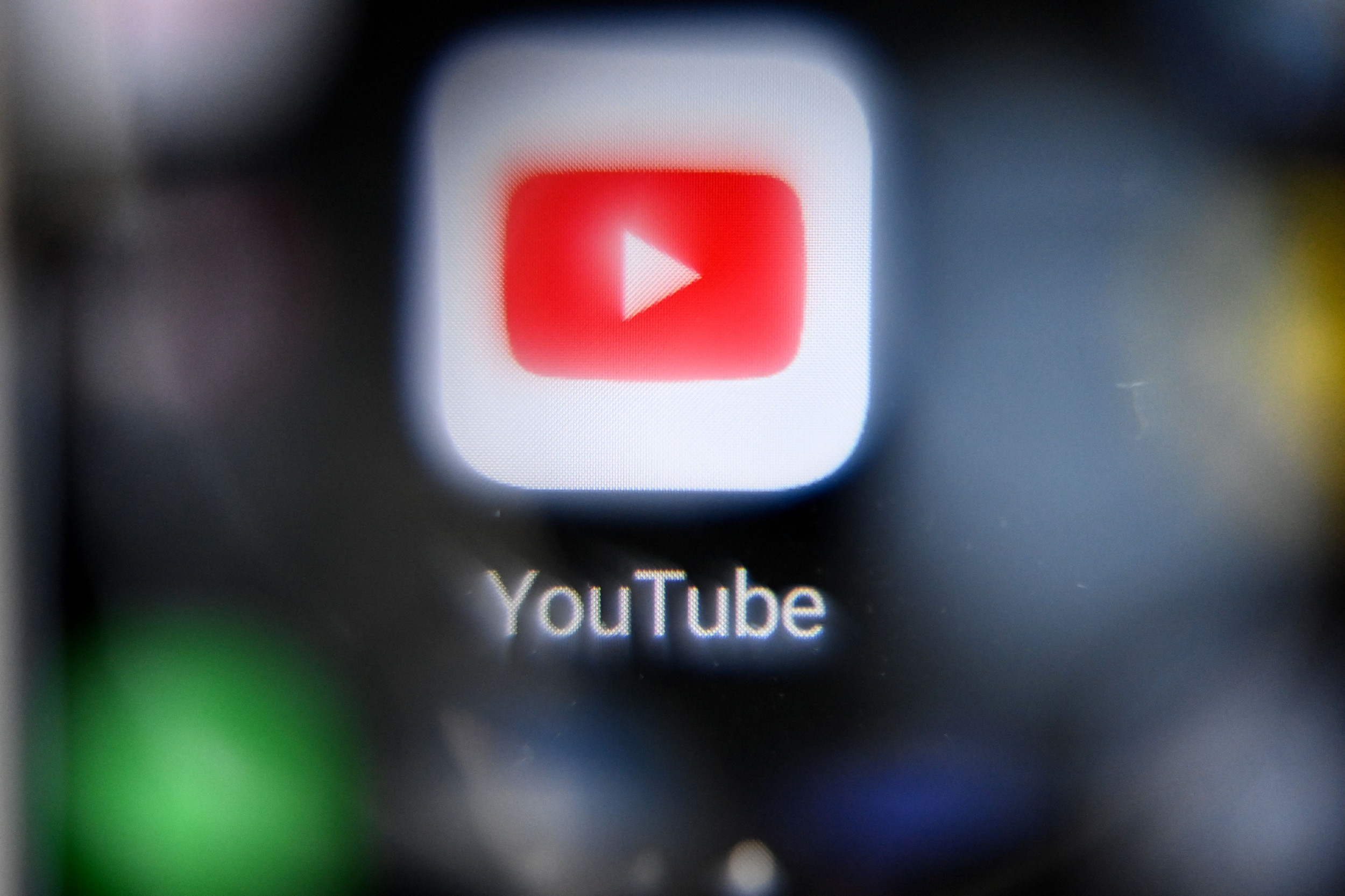 Russia threatens to expel US journalists if YouTube blocks briefings
The Russian Foreign Ministry has threatened to expel American journalists or media outlets if YouTube blocks access to its press briefings.
Maria Zakharova, spokeswoman for the Foreign Ministry, said on Thursday she had had "a few briefings blocked" by the platform.
"What we did, we just went and said, 'If you block a briefing one more time, an American journalist or media will go home. That's all. It's not like "do what you want". Another blocked briefing, and we will name a particular name or a particular media that will go home," Zakharova said, according to the Russian state agency. Tass News Agency.
Many Western media outlets have already suspended operations in Russia after the national parliament passed a law earlier this year banning the dissemination of what the government considers "false" information about the war in Ukraine and the military. from the country.
Companies such as CNN and the BBC have decided to temporarily withdraw their journalists from the country following the country's crackdown on reporting.
Reuters reported on Tuesday that Russia's parliament passed another law this week that gives the country the ability to shut down foreign news outlets if a country has been "unfriendly" towards Russian media.
In April, Russian officials including Zakharova also took aim at YouTube for blocking live streams of Russia's parliamentary channel, Reuters reported at the time.
"The United States wants to obtain a monopoly on the promotion of information. We cannot allow it to happen," Vyacheslav Volodin, the speaker of the Russian Duma, declared on the Telegram platform.
That month, Google, owner of YouTube, told the news outlet, "If we find that an account violates our Terms of Service, we take appropriate action. Our teams are closely monitoring the situation for any updates and every change."
Newsweek contacted YouTube and the Russian Foreign Ministry for comment.
Russia has constantly clashed with US-based social media platforms since it invaded Ukraine in February. Last month, the country fined Twitter for failing to remove content the country considers illegal. Days earlier, the country fined Meta, Facebook's parent company, after accusing it of failing to remove "LGBT propaganda".
In the days immediately following the Russian invasion, social media companies decided to restrict or completely ban access to some Russian state media accounts. YouTube notably announced that it was blocking channels linked to Russian state media RT and Sputnik.