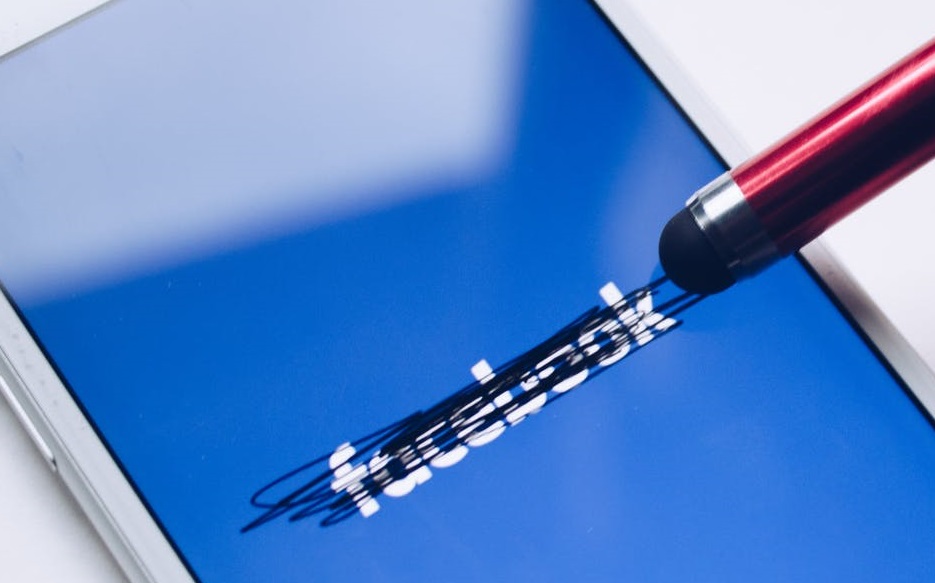 Mark Zuckerberg and his team plan to shut down Facebook and Instagram in Europe if Meta cannot process Europeans' data on US servers
Sunday February 06, 2022 9:00 a.m.
If Meta is unable to transfer, store and process its European users' data on US-based servers, Facebook and Instagram could be shut down across Europe, the giants' owner has reportedly warned. social media in its annual report.
The key issue for Meta is transatlantic data transfers, regulated by the so-called Privacy Shield and other standard agreements that Meta uses or uses to store European user data on US servers. Current agreements allowing for data transfers are currently under scrutiny within the EU.
In its annual report to the United States Securities and Exchange Commission, Meta warns that if a new framework is not adopted and the company is no longer permitted to use current model agreements "or alternatives", the company will 'probably' no longer be able to offer many of its 'most important products and services', including Facebook and Instagram, in the EU, according to various media outlets, including iTWire, The Guardian newspaper and Side Line Magazine.
Sharing data between countries and regions is crucial for the provision of its services and targeted advertising, Meta pointed out.
Therefore, it previously used the transatlantic data transfer framework called Privacy Shield as the legal basis for making these data transfers.
However, this treaty was overturned by the European Court of Justice in July 2020, due to data protection breaches. Since then, the EU and the US have stressed that they are working on a new or updated version of the treaty.
US servers
In addition to the Privacy Shield, Meta also uses Standard Agreements, or Standard Contractual Clauses, as the primary legal basis for processing European user data on US servers.
These model agreements are also discussed in Brussels and other parts of the EU.
The Irish Data Protection Commission told Meta in August 2020 that it had provisionally concluded that the use of standard agreements was not GDPR compliant.
The processing of European data on American servers therefore had to be suspended by IDPC. However, this was only a preliminary conclusion and, in fact, no changes were made.
The company went to court to stop the injunction, but the judges ruled that the IDPC's investigation could continue.
The watchdog's final verdict is expected to be released in the first half of this year. If the IDPC were indeed to find that the standard agreements are illegal, Meta could decide that it is no longer possible to offer some of its services throughout the EU.
Facebook has been approached for a response.