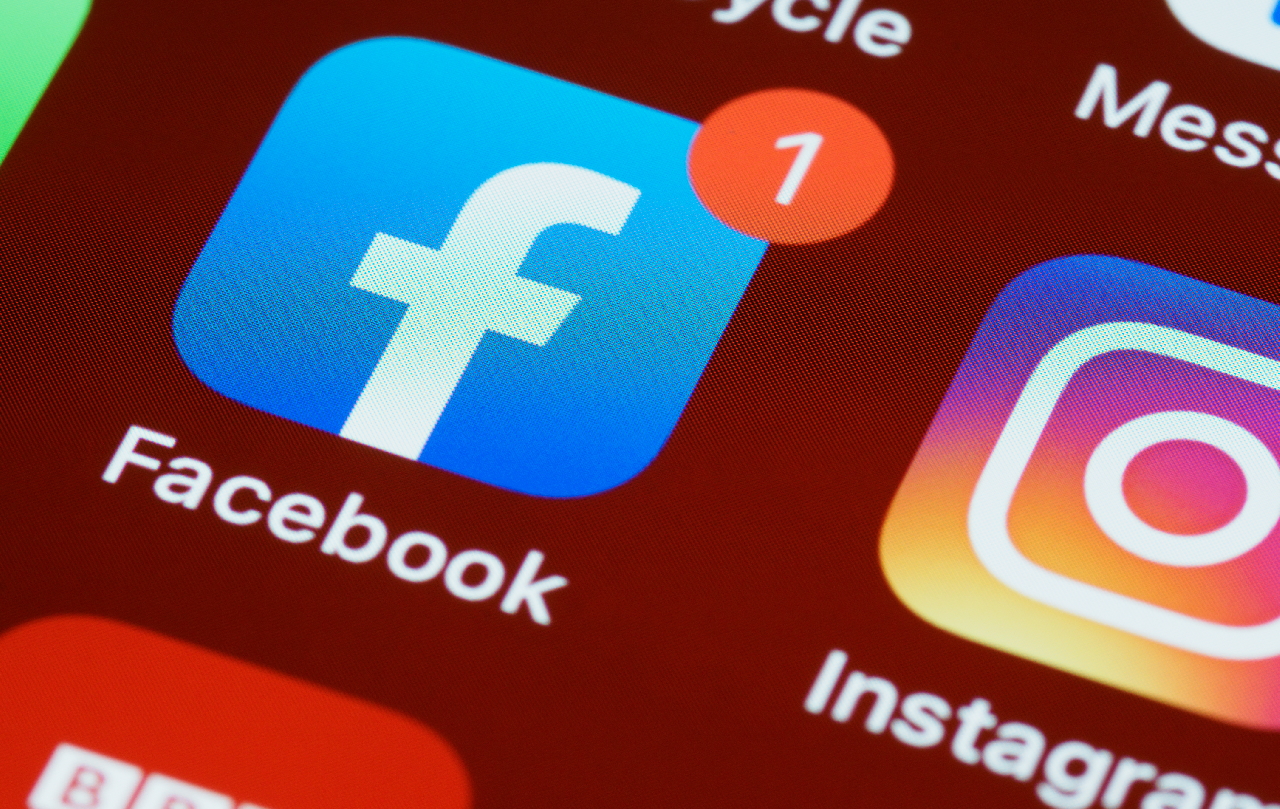 Instagram will soon get a post scheduling feature
Instagram is a platform for posting content. So, it's always been a wonder that the photo-focused social media platform doesn't have a feature to schedule posts. It seems like such a "duh" tool that it's understandable that users have been asking for it for years. Meta finally fixes this feature gap by adding the ability to schedule Instagram posts.
However, this is only rumor at the moment. Moreover, it also looks like the app will be getting a reels feature in the near future as well.
Leaked from Twitter @WFBrother posted a screenshot showing how the feature works. In response, a Meta statement confirmed that post-planning testing is currently underway with a subset of users globally:
"We are testing the possibility of scheduling content with a percentage of our global community," says the social media giant. However, the company officially known as Facebook does not say when the capability will be widely available.
You can now schedule posts on the Instagram app! ✨

You can schedule posts and reels by accessing advanced settings when creating new content. #Instagram @MattNavarra pic.twitter.com/yJykq108wK

— ㆅ (@WFBrother) October 18, 2022
From content provided by @WFBrothter, it looks like creating a new post or reel in Instagram will come with the ability to schedule posts through advanced settings. Here there will be a "Schedule this post" option where users can set a date and time for the post to go live. This schedule can be modified later if necessary.
WhatsApp Security
In other Meta news, CEO Mark Zuckerberg recently told users that WhatsApp is more private and secure than Apple's iMessage.
Zuckerberg points out in a Facebook post that WhatsApp encrypts all messages, regardless of platform. While iMessage encrypts messages on iOS, it converts messages to unencrypted SMS when sending to Android devices.
Tip of the day: Is your system drive constantly full and you need to free up space regularly? Try Windows Disk Cleanup in Enhanced Mode which goes far beyond the standard procedure. Our tutorial also shows you how to create a desktop shortcut to run this advanced method directly from the desktop.