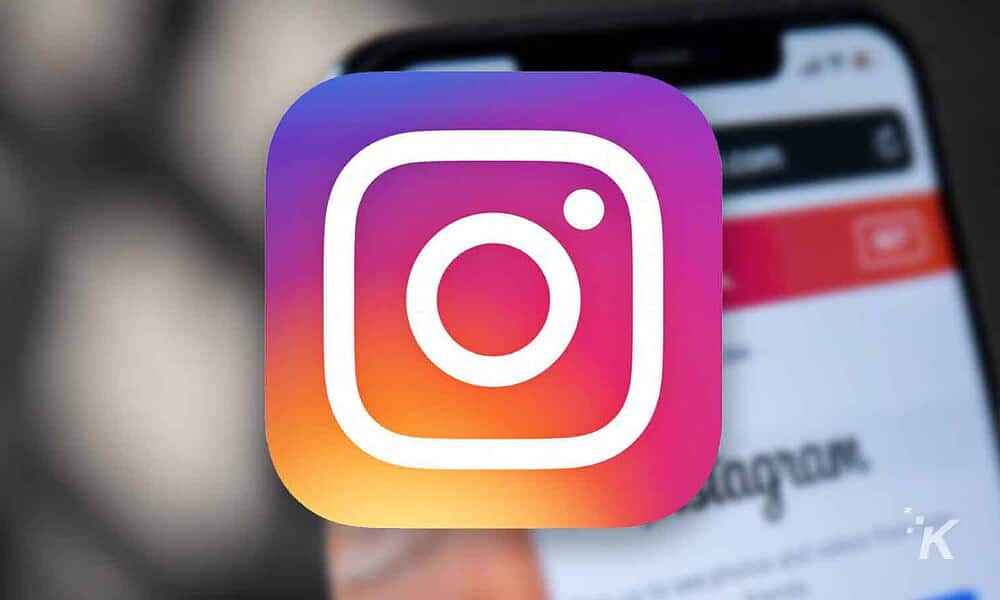 Instagram, Facebook and Messenger are down (updated)
UPDATE 04/03/2022 2:34 PM ET: It looks like the services are now up and running again. The reports on Downdetector drop significantly and we were able to use all three platforms without issue. If you're still having trouble, try restarting apps. The original report follows below.
If you were planning on spending your Sunday scrolling through Instagram feeds and talking to people on Facebook Messenger, then bad news. As of 1:48 p.m. EST, services are down.
According to Downdetector, nearly 3,000 people reported the outage on Facebook Messenger. For Instagram, 17,064 reported outages as of 2:19 p.m. EST.
Some users report that they cannot even load the apps, while others report that the apps will load but not refresh.
On Instagram, some users can view and update their feeds, but cannot upload direct messages (DMs).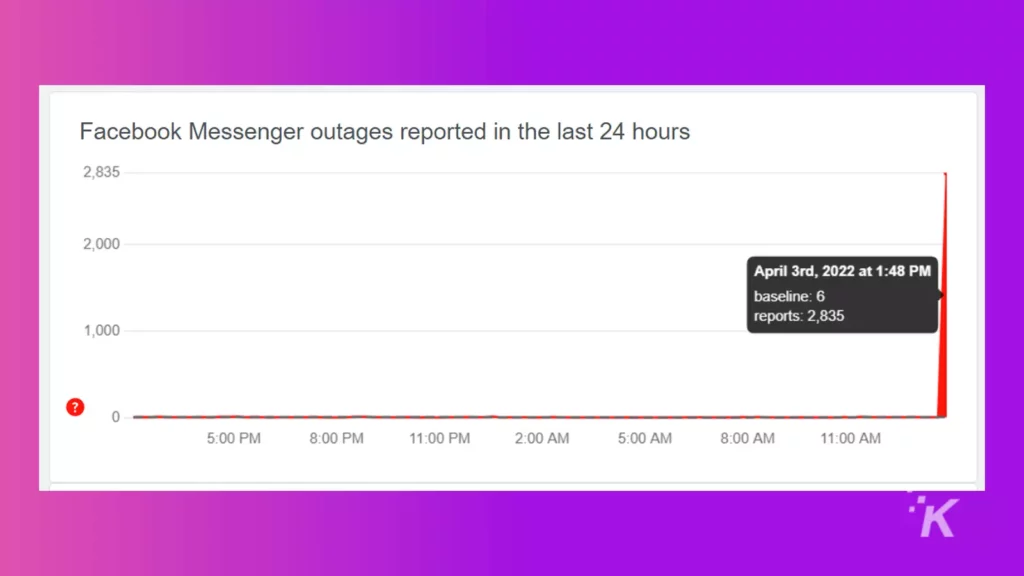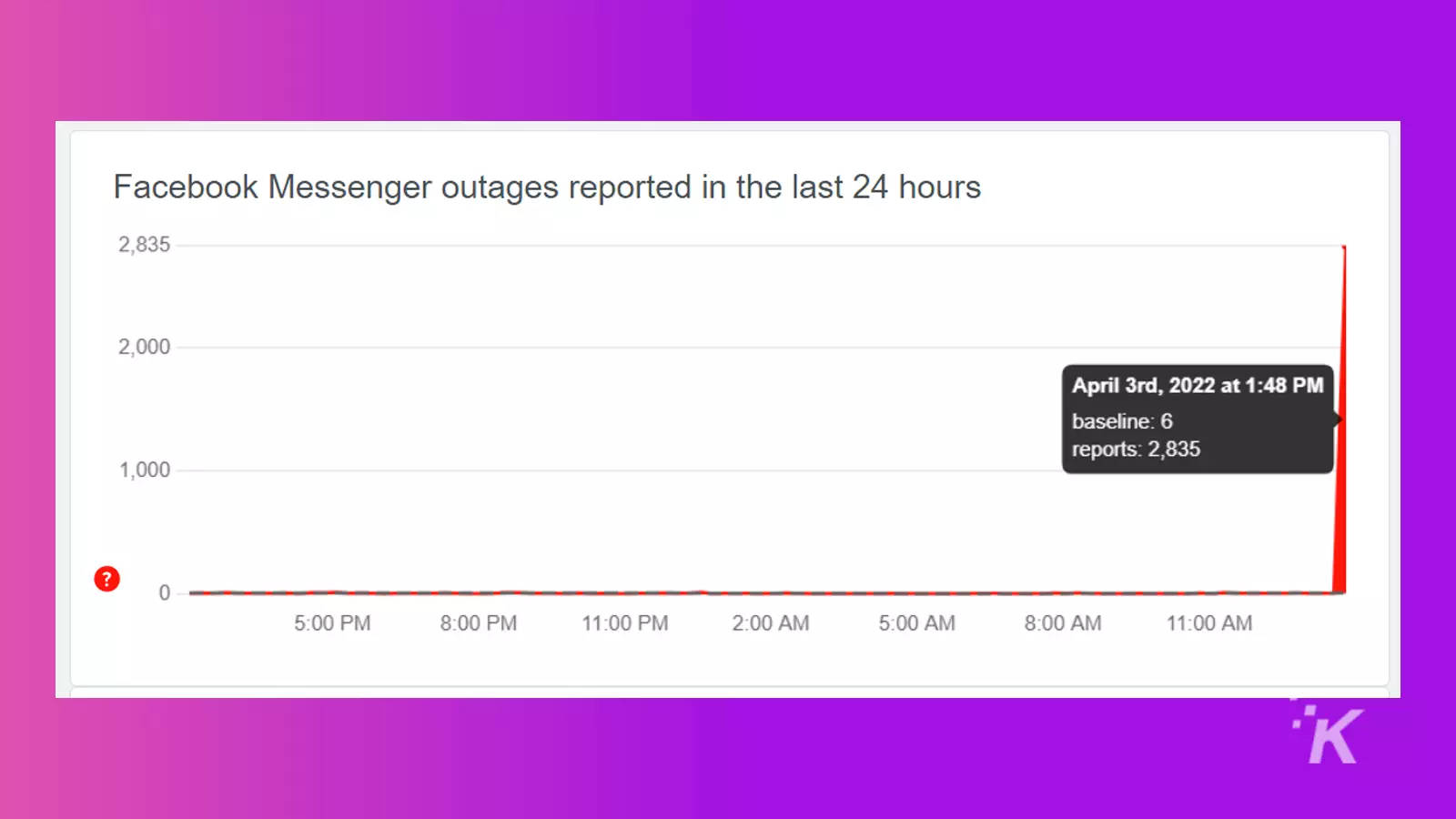 UPDATE: As of 2:21 PM EST, Facebook Messenger outage reports skyrocketed to 11,618. Facebook's main app now has 2,903 outage reports on DownDetector.
At this time, there have been no comments from Meta-owned platforms on Twitter regarding the outages.
Instagram, Facebook and Messenger have been unavailable for more than 20 minutes
As one does, people have flocked to Twitter to report their own outages.
We will continue to update it as more information becomes available.
Do you have any thoughts on this? Let us know below in the comments or forward the discussion to our Twitter or facebook.
Editors recommendations: