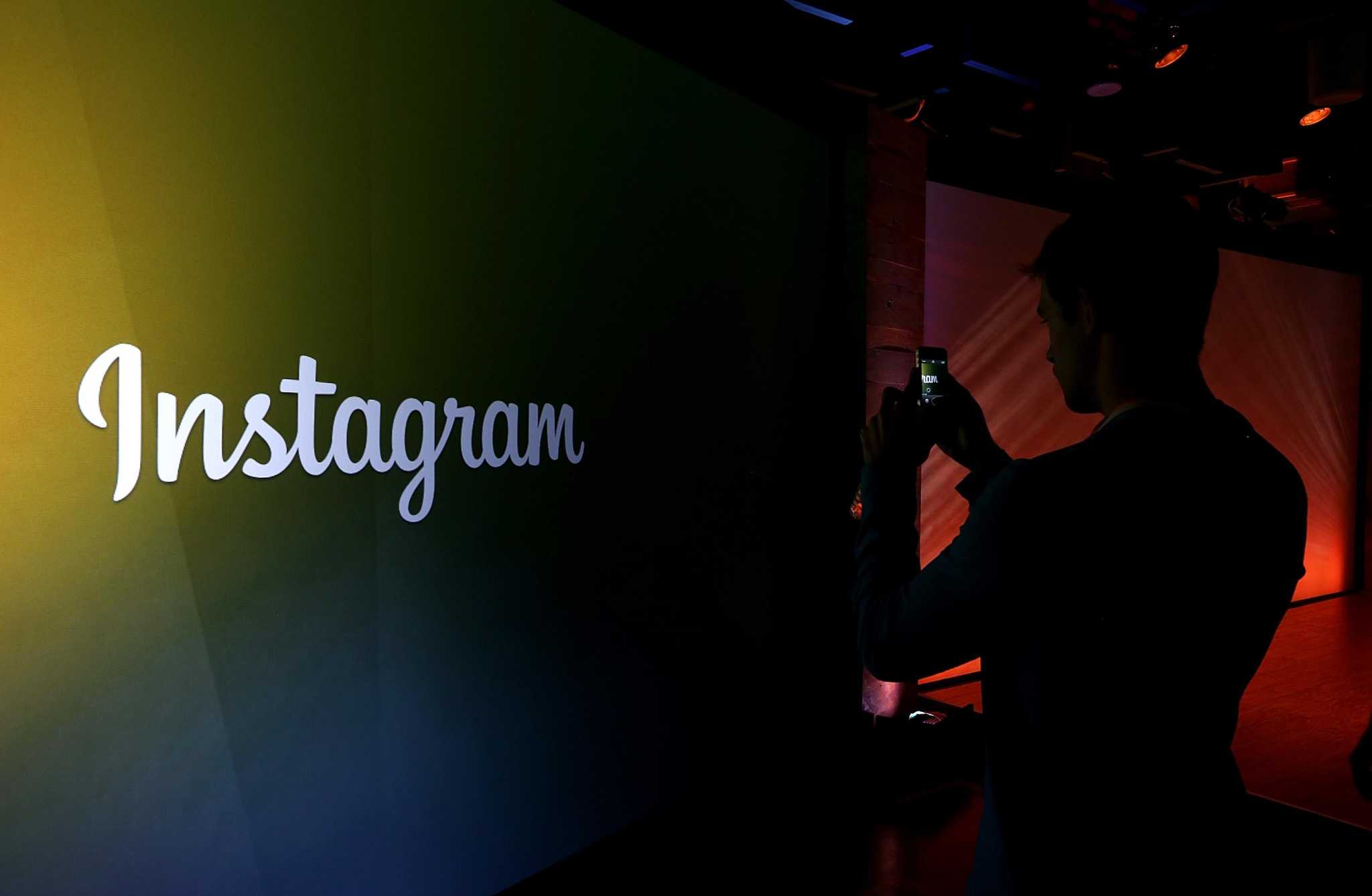 Instagram and Snapchat sued over death of 11-year-old Connecticut girl
A Connecticut woman has filed a wrongful death lawsuit against Snapchat and Meta, the parent company of Instagram and Facebook, claiming the social media giants have not done enough to protect her daughter from "harmful content and abusive" before his suicide.
The 11-year-old died last July after struggling for two years with "extreme addiction" to Instagram and Snapchat, according to the lawsuit in federal court in San Francisco. The mother's lawsuit was brought by the Social Media Victims Law Center, a group founded last year that seeks to hold social media companies accountable.