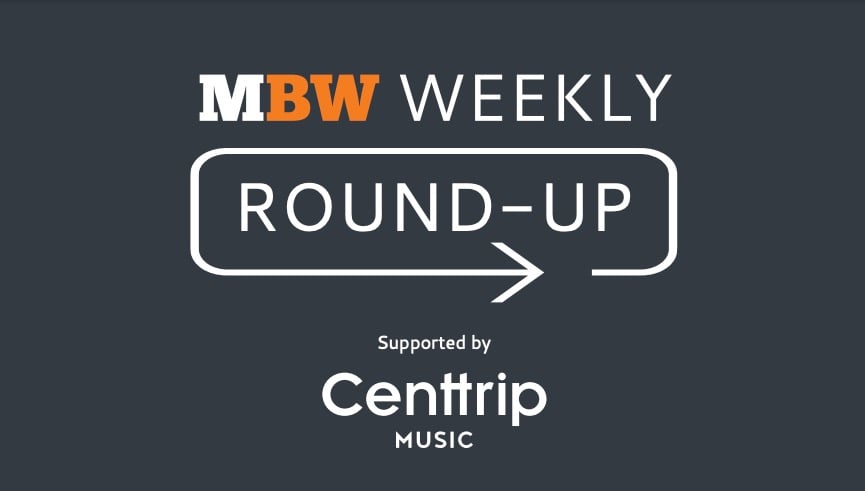 From YouTube's 80 million Music and Premium subscriptions to Meta's 11,000 layoffs… that's MBW's weekly roundup
welcome to The music industry around the worldWeekly Recap – where we make sure you've caught the five biggest stories that have made headlines in the past seven days. The MBW Roundup is supported by Centtripwhich helps over 500 of the world's best-selling artists maximize their income and lower their touring costs.
---
Youtube revealed this week that it added 30 million paid youtube music and Premium subscribers in the last 13 months.
The platform's subscriber count, which now stands at more than 80 million paying subscribers (including trials riders), means it has added around 2.3 million subscribers every month since September 2021.
This tally of more than 80 million subscribers was the second major statistic reported by YouTube in the space of just two months. In September, the platform announcement that he had paid the music rights holders $6 billion in the 12 months to the end of June 2022 – an increase of $2 billion over the $4 billion contribution to music rights holders that YouTube said it paid during the prior year period (the 12 months to the end of June 2021).
Writing in a blog post this week, YouTube's global head of music, Lyor Cohen, pinned YouTube's growth on its so-called "twin revenue engine – subscriptions and ads," which he said added, "is the real deal".
He also reiterated the platform's ambition to become the music industry's top revenue earner.
Elsewhere this week, Facebook parent company Meta announced that it was making 11,000 layoffs.
Founder and CEO Mark Zuckerberg explained that in an effort "to become more capital efficient," the company has diverted resources to "a smaller number of high-priority growth areas," including Meta's AI discovery engine. , its ads and business platforms, and what Zuckerberg says is the "long-term vision for the metaverse."
Additionally, the three major music companies are reportedly negotiating new deals with video-sharing platform TikTok, and they are pushing for a share of ad revenue on the platform, according to a Bloomberg report.
Meanwhile, new Twitter owner Elon Musk, in an interview at the Baron Investment Conference on Friday (November 4), said he was considering introducing long-form videos to Twitter and allowing creators to monetize their content. .
Additionally, we announced all the winners of A&R awardsMBW's annual UK-focused awards ceremony in association with Abbey Road Studios, which took place on Tuesday evening (8 November) in central London.
Here's what happened this week…
---
YouTube has surpassed the milestone of 80 million paid YouTube Music and Premium subscribers worldwide.
(YouTube Music is available as a standalone subscription platform or integrated into a YouTube Premium subscription.)
This subscriber figure, which YouTube says includes trial riders, represents an increase of 30 million (or 60%) from the last publicly announced subscriber figure for YouTube Music of 50 million a year ago. just 13 months…
---
Last month, MBW noted that the music industry could be heading for a fight with TikTok over royalties.
We also asked if TikTok should follow Meta and commit to paying a fixed proportion of its ad revenue to music industry rights holders.
According to a new Bloomberg report, the three majors, Warner Music Group, Sony Music Entertainment and Universal Music Groupare currently negotiating new deals with TikTok and are demanding a share of the advertising revenue generated on the platform.
---
Significant changes are underway at social media giant Twitter.
Less than a week after closing his $44 billion acquisition of the company, Elon Musk began implementing a major overhaul of the platform.
Musk on October 27 completed his takeover of Twitter. He then made sweeping changes to the company, including widespread layoffs and the official announcement of a new subscription service called Twitter Blue, which will cost $7.99 a month, for a verification tick and other features.
Looking at Twitter's upcoming changes through a music industry lens, one of the most exciting updates of all is the news that Musk plans to offer monetization to "content creators" via a new revenue sharing model (as yet unspecified)…
---

4) MARK ZUCKERBERG MAKES 11,000 LAYOFFS AT META
Facebook's parent company, Meta, is cutting about 13% of its global workforce.
The downsizing, which totals 11,000 layoffs, was announced by founder and CEO Mark Zuckerberg in a letter published on Wednesday (November 9). He added that the tech giant "will cut discretionary spending and extend our hiring freeze through the first quarter."
Writing to employees, Zuckerberg called the action "some of the toughest changes we've made in Meta's history."
Said Zuckerberg: ""I want to take responsibility for those decisions and how we got here. I know it's difficult for everyone, and I'm especially sorry for those affected…"
---

Well, that was a bit special.
The A&R Awards, MBW's annual UK-focused awards show in association with Abbey Road Studios, took place on Tuesday evening (8 November) in central London.
As we announced earlier this week, the A&R Icon Award – honoring work from a career that forever changed the face of the music industry – has been won by the legendary Island Records founder, Chris Blackwell.
Blackwell, 85, was introduced on stage by YouTube's global head of music, Lyor Cohen. A heartfelt and reverent video message to Blackwell from Sir Lucian Graingechairman and CEO of Universal Music Group, aired in a quiet room.
You can see the full list of Tuesday night's award winners here…
---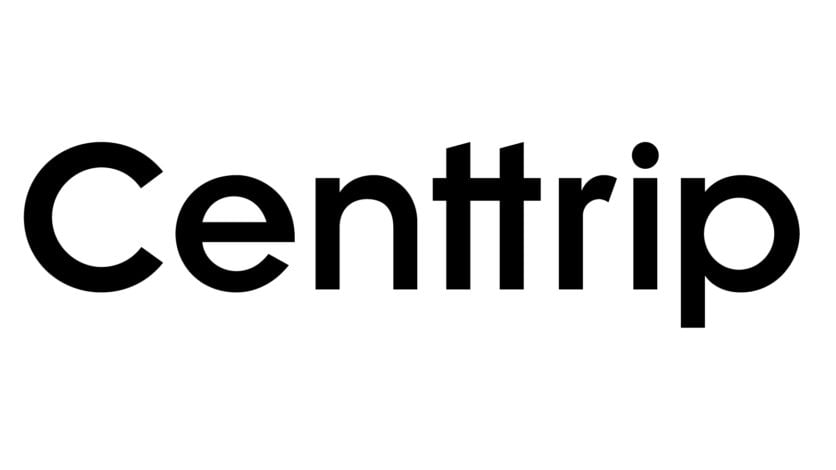 MBW's Weekly Roundup is supported by Centtrip, which helps over 500 of the world's best-selling artists maximize revenue and lower touring costs.
The music industry around the world