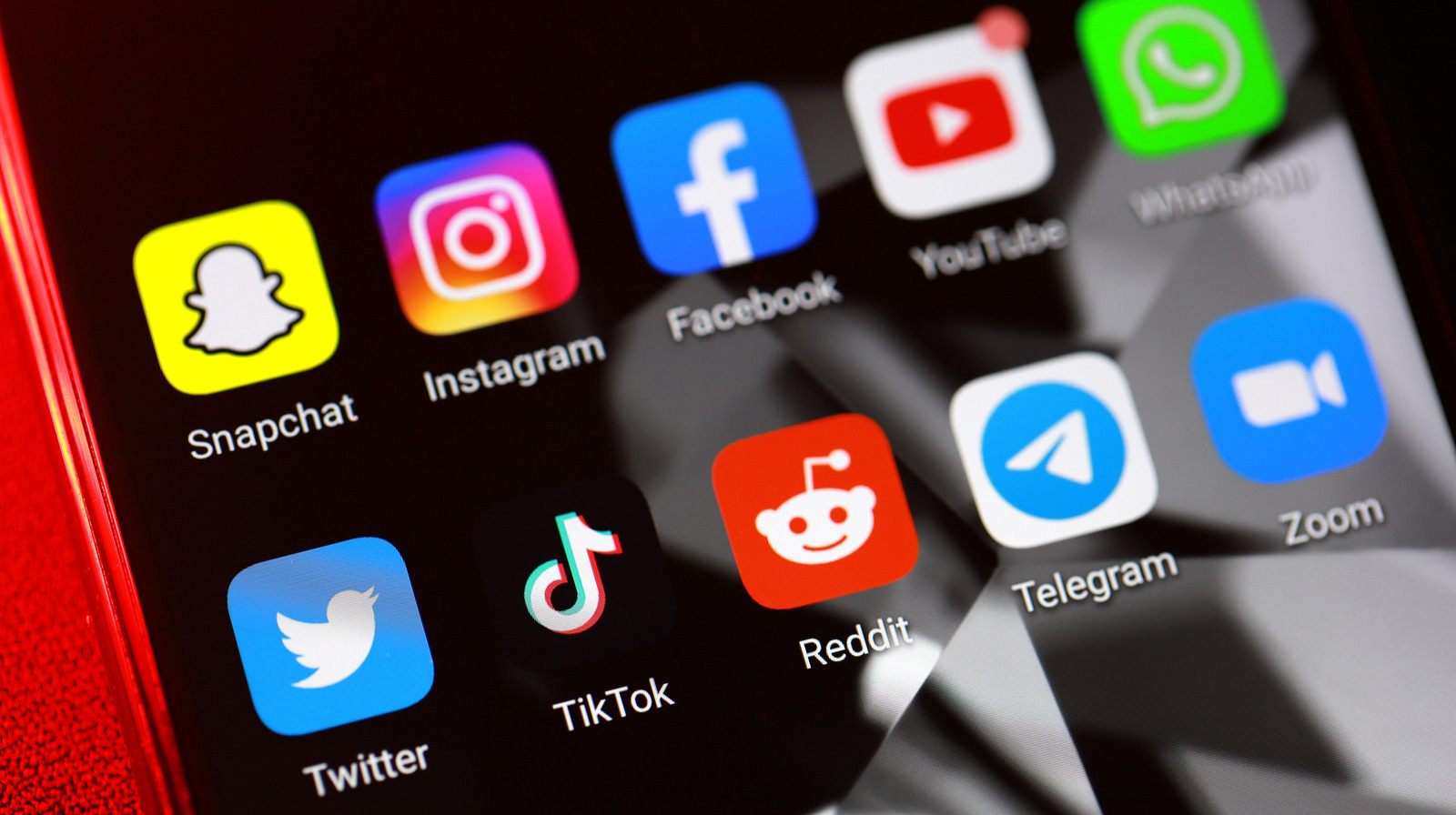 Facebook vs. Twitter: What's the Worst Social Media App?
In our poll, we asked 607 US-based respondents which social media app they thought was the worst. It can mean anything: from the rules on the platform to the features it provides, or even the user base and whether or not it is toxic. More often than not, all of these factors will play a part, and our survey results reflect the state of all these apps, as it's a very close call between many. However, the battle for the top spot was limited to three: Facebook, TikTok and Twitter.
You might have guessed it by now – Facebook was rated the worst social media app by 23.23% of our readers, claiming the not-so-prestigious #1 spot in our survey results. TikTok – always the time waster with fun, but also dangerous trends – came in second with 20.10%. Twitter, with all its chaos and drama, was a close third with a score of 19.93%.
Surprisingly, the apps that follow also have rather high scores. Mastodon, which for many is considered an alternative to Twitter, is the worst application according to 16.31% of our readers. Snapchat, a relatively much more established app, scored 15.49%. Finally, we have Instagram with only 4.94%. Although Instagram may propagate some unhealthy beauty standards, it seems to be the least bad of all other apps based on these findings.