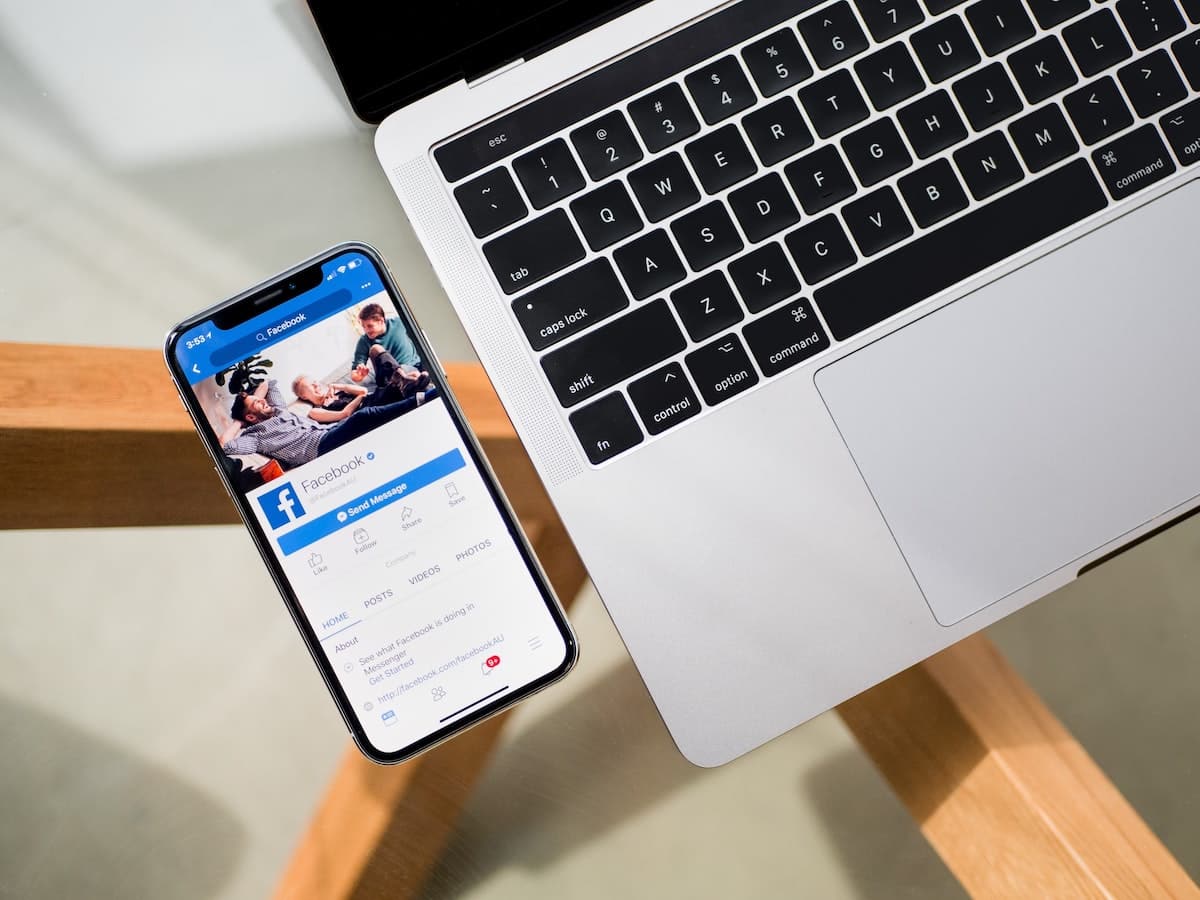 Facebook streaming features vs YouTube live streaming features
Live streaming has become pretty serious business. And according to sources, the live streaming market could surpass $250 billion by 2027. And that's a lot of money and gives a huge opportunity to content creators as well as brands focusing on video content . In this article, we are going to talk about the two biggest social media platforms that allow live streaming – Facebook and YouTube. So without further ado, let's start with the article.
What is Facebook Live?
Facebook Live is a big part of the whole Facebook social media platform. It lets you live stream and connect to a larger audience for free. You can live stream your rallies, events, game sessions, gatherings and more using your phone or computer.
Apart from that, you will be able to live stream in a lot of places but it depends on your audience location and goals. You can see your live videos in the Live tab of Watch on Facebook and your followers and friends will be able to see them.
Benefits of Facebook Live Streaming
1. Facebook's audience is huge
There are approximately 2.8 billion or more active users present on Facebook and the numbers are growing. And these active people want to be entertained and like to watch more engaging content. Therefore, you will surely find a good audience base if you have the right content to offer them.
No matter what you're using Facebook Live for, including streaming game fees, brand awareness, or customer development, you'll find the right audiences who will be interested in watching your content.
2. Automatically saves to group or stream
Once you are done with the Facebook live stream, it will automatically save it to your page, group, or timeline. Good! All of your high-quality videos can be shared like any other Facebook post. And as a creator, you won't need to think about doing anything as it will automatically record the live stream and save you the hassle.
3. Anyone can live stream on Facebook
Anyone can get started with a live stream on Facebook at any time. That's because it's quite simple to do and all you have to do is tap the Live button just below the profile picture or under the Post tab on your page.
How does Facebook Live work?
If you want to use Facebook Live through a laptop or desktop computer, you will need:
Go to facebook.com

Click on "create a post" which you will see at the very top of your news feed

Tap the three dots and then select the "live video" option
Now you need to add all the details like caption, location, tags etc. to choose the ideal audience base for your Facebook live stream. For mobile devices, all you need is the latest version of the Facebook app, then you can go to your News Feed and tap the Live icon to start streaming.
This works well for pages or profile that want to sell a product online. Nowadays, people like to shop online while sitting at home, so virtual shops running from Facebook pages are growing faster if you are one of them, you can try FB Live Viewer Service for your stream and get any number of viewers at low cost. And if you're a social spiritual speaker, it works great for that as well. Any Page that wants to connect with their audience can livestream to Facebook and grow their fan base.
What is YouTube Live?
Launched in 2011, YouTube Live allows all creators to connect with their subscribers in real time. Over time, it has become one of the most popular video sharing platforms in the world. YouTube has around 1.22 million active users and hence, live streaming here will surely help you build a good audience base.
You will need to have at least 1,000 subscribers to activate your live streaming feature as a content creator. And once done, you can live stream using your iOS or Android mobile phone or computer.
Benefits of live streaming on YouTube
1. YouTube shows up in search results
Some people prefer to live stream on YouTube due to the fact that it shows up in search results. YouTube is a company owned by Google and therefore videos here tend to rank higher than videos on Facebook.
In fact, finding videos on YouTube is much easier than on Facebook. It is very powerful and YouTube tries to keep your videos available forever.
2. Have monetization options
There are several ways to sell your video content on YouTube and earn big bucks. You can check out the ad revenue option which will allow you to show ads on your content. In fact, you have the option to earn money from Super Stickers or Super Chat and you can create subscriptions for your fans.
3. Offer live sales
You will see many monetization options on YouTube that will help you increase sales of your product or service. It is basically optimized for sales and you will be able to join your product under the live stream. Therefore, it becomes easier for viewers to support and encourage you in making a purchase.
How does YouTube Live work?
It's pretty easy to stream YouTube Live and here's how you can do it. If you want to live stream from a laptop or computer, you will need the following:
Get a verified YouTube or Google account

Now enable live streaming from your account settings section and it may take up to 24 hours

Just go to YouTube.com, then click the Create icon at the top of the navigation bar.

Select the Go Live option
And if you want to go live from your cell phone, you will need to have at least 1000 subscribers. You can download third-party software such as Restream or Streamyard.