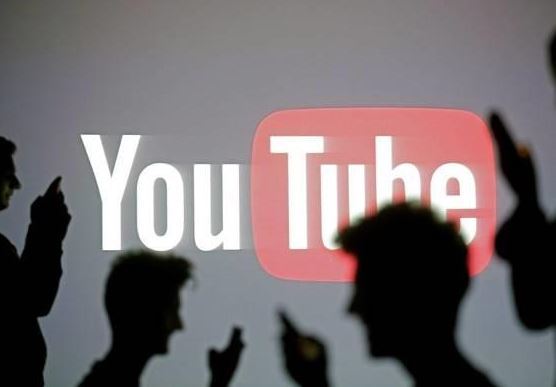 Facebook and Youtube delete thousands of "fake news"
More than 3,200 videos and articles containing false or false information were deleted by cross-border platforms in Vietnam in the first quarter of 2022.
According to data from the management agency, in March, negative information in cyberspace increased compared to the previous month. Specifically, the rate of negative information about the country and people of Vietnam in cyberspace in March was 3.6 percent, up 0.2 percent from the previous month.
Statistics show that cross-border platforms have removed a lot of false and false information. Specifically, from January 1 to March 21, Facebook blocked and deleted more than 525 articles that published false information against the Vietnamese Party and State, and news affecting the prevention of the Covid-19 pandemic in the country, reaching the rate of 90%.
Google also removed 2,679 illegal videos on Youtube, reaching a rate of 93%.
At the same time, Tiktok blocked and deleted 71 videos containing false and false information, reaching a rate of 87%, the lowest among cross-border platforms.
Duy Vu

Investigation launched to find origin of fake news about death of peacekeeper
Vietnam's Department of Peacekeeping Operations is joining forces with relevant agencies to identify a person who posted false news on social media that a Vietnamese peacekeeper died in Uganda.