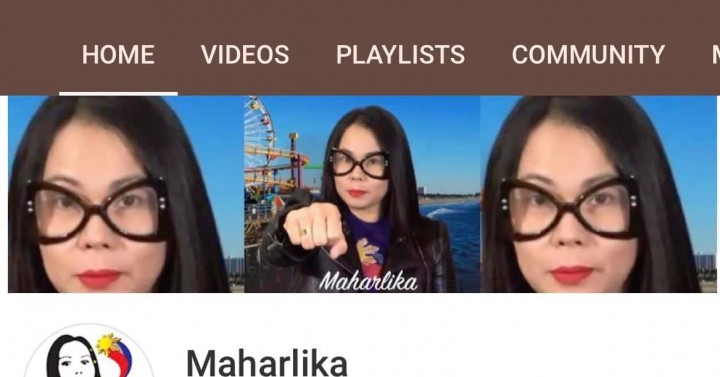 DOJ seeks YouTube's help in cyber defamation lawsuit against Kiko
MANILA – The Department of Justice (DOJ) has asked video-sharing and social media platform YouTube to retain data for an account named in a cyberdefamation complaint filed by vice presidential candidate the Senator Francis Pangilinan.
Pangilinan said the "Maharlika" account posted a series of videos attacking him and his family since May 21, 2021.
The DOJ said that since the suspect has been identified, Pangilinan can file directly with the National Prosecution Service, waiving the need for an investigation by the National Bureau of Investigation.
"We have already instructed YouTube to retain all data related to the account complained of," Charito Zamora, head of the DOJ's cybercrime bureau, told reporters on Tuesday via text message.
"The goal is to ensure that the integrity of the computer data relating to the account is intact and available in the event that the complainant continues with the filing of the file with the prosecution," she said, adding that another challenge of the case is that the suspect is based in the United States.
The freelance blogger listed Beverly Hills, California as the location on her Facebook account, Maharlika, which has more than 900,000 followers.
She went live on Maharlika YouTube on Tuesday and challenged Pangilinan and his actress wife, Sharon Cuneta, to come to the United States instead and pursue her there.
Some netizens who sent in comments called her "Madame Maharlika" or "Miss Maharlika."
The YouTube account has 433,000 subscribers while a second account, Maharlika Channel, has 21,900 subscribers.
The accounts also have a link to the website, https://www.maharlika.news/. (NAP)