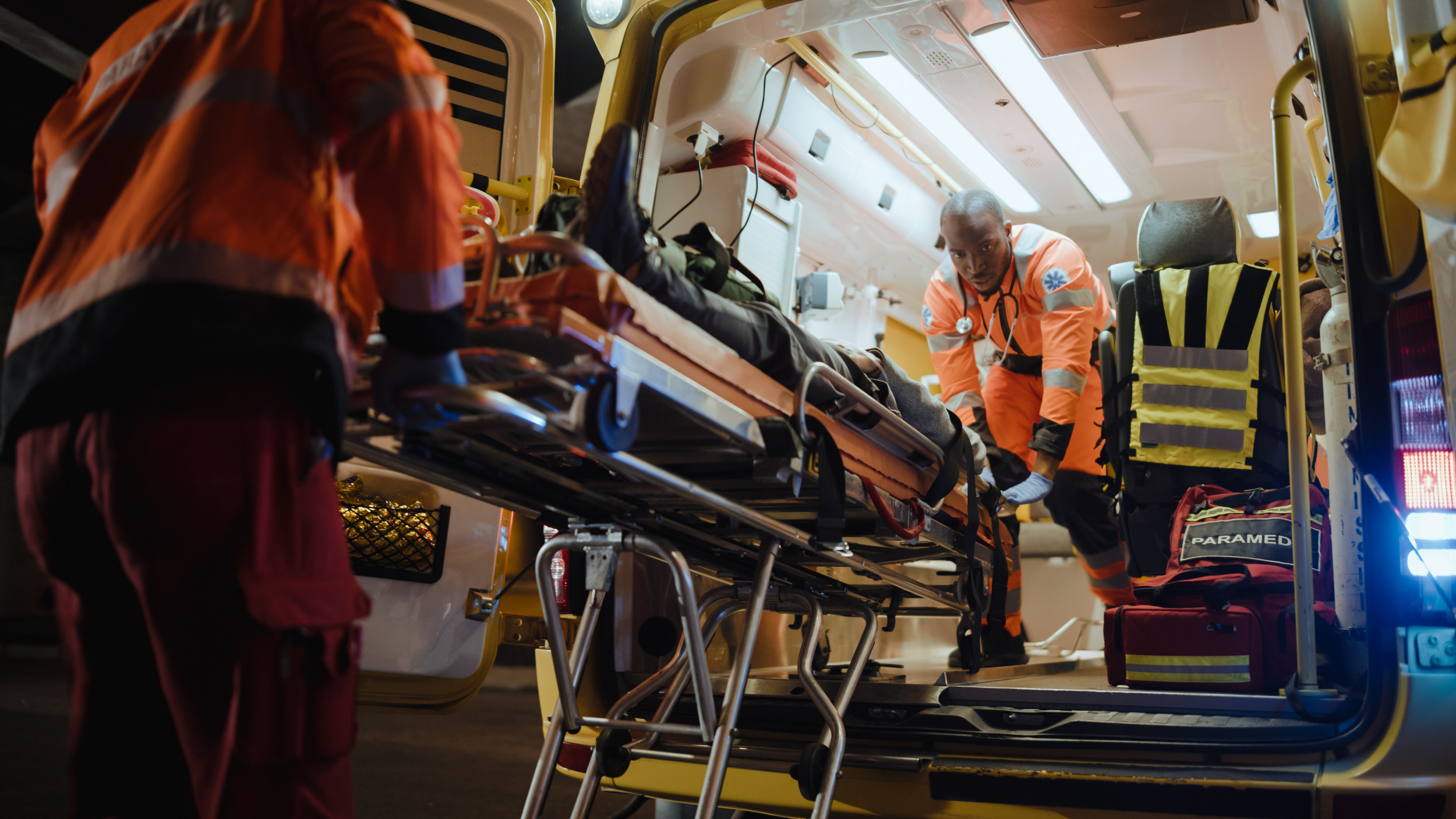 Amazon Driver Praised by Family After Saving Dad's Life on Porch: 'Incredible Woman'
A daughter has publicly thanked a local Amazon driver in Washington for saving her father's life by driving past his house.
Maddie Crisman took to her Facebook page to try and track down the woman who called 911 when her father suffered from an aneurysm in his small intestine.
Crisman's father, Donald Crisman, was calling for help on his front porch when the Amazon delivery driver drove past his car on March 6 around 1 p.m. She didn't deliver to the Crisman house, but one down the street.
When the woman, who now goes by the name Priscilla, saw 70-year-old Donald Crisman in pain, she "immediately stopped, called 911 and ran to the door". Donald Crisman's wife was in the shower at the time and unable to hear his cries for help.
"She went to see him before running and continuing to knock on the door, making sure the dispatcher had the correct address," Maddie Crisman noted in the social media post. CCTV footage shared by the family shows the woman running down the driveway on the phone, while continuously knocking on the door.
Maddie Crisman told local outlet FOX 13 that if not for the delivery driver, her father would likely have died in the driveway. "Without her, he wouldn't have the chance he has now," she said.
The family, however, could not personally thank the driver. "She didn't leave a name or anything, she just helped out and walked away. We need more people like that," Maddie Crisman told FOX 13.
So she took to Facebook in a successful bid to spread the word, writing, "Facebook friends everywhere, I need your help finding this amazing woman."
"Please share this far and wide so we can thank her," she said.
In a happy ending to the story, after social media and local media attention, the family managed to hook up with Amazon driver Priscilla on Wednesday.
"I'm so grateful to say that tonight I got in touch with Priscilla, who is the woman who saved my dad's life," Maddie Crisman shared on Facebook.
Donald Crisman is in critical condition and awaiting surgery. "My dad has to have the biggest surgery tomorrow. [Thursday] Morning. All good vibes are welcome," Maddie Crisman wrote.
"Give her a caramel latte – really hot if you can handle it and wear black and gold outfits or Steelers if you have them.