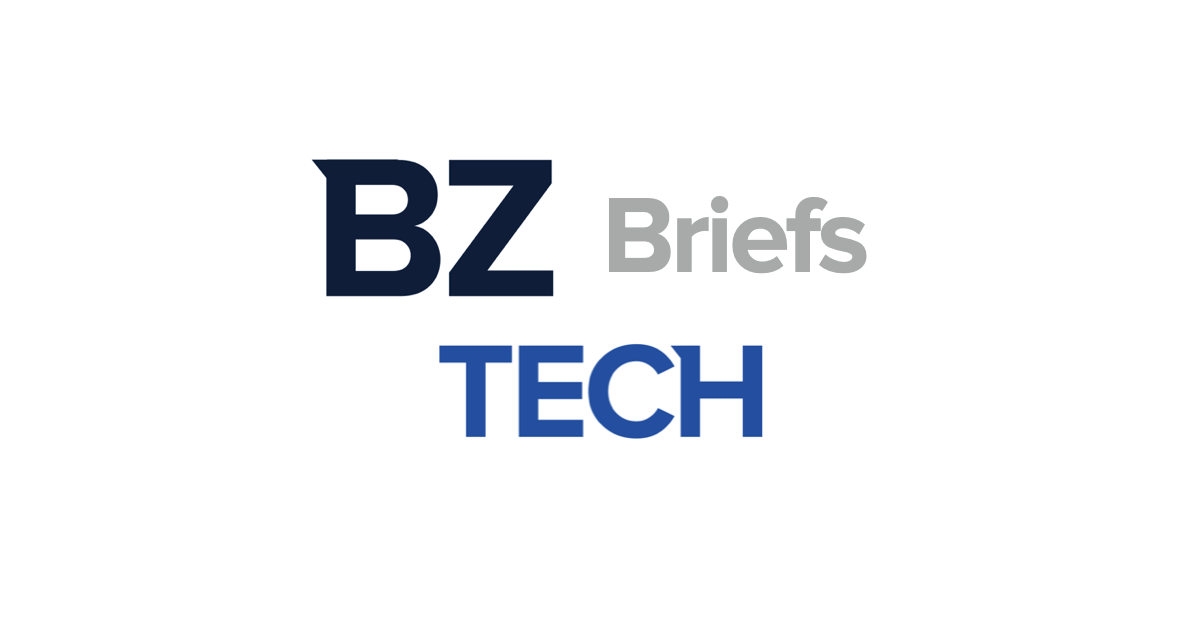 Amazon.com, Inc. (NASDAQ:AMZN), Apple Inc. (NASDAQ:AAPL) – US lawmakers urge DOJ to probe Amazon: WSJ
A US congressional committee has urged the Justice Department to investigate Amazon.com Inc. (NASDAQ: AMZN) for potential criminal obstruction of Congress, reports the Wall Street Journal.
The committee alleged Amazon's refusal to disclose information as part of its investigation into Amazon's competitive practices.
Amazon allegedly tried to cover up a lie that Amazon allegedly told lawmakers about its treatment of outside sellers on its platform.
Previously, Amazon said its internal policy prohibited the use of individual seller data to develop Amazon products.
Amazon, Apple Inc. (NASDAQ: AAPL), parent company of Google Alphabet Inc. (NASDAQ: GOOG) (NASDAQ: GOOGL), and Facebook, rebranded Meta Platforms Inc (NASDAQ: FB), have been the subject of an antitrust investigation for abusing their dominant market position.
Previously, internal Amazon documents and interviews with former staff detected the routine use of seller data to develop products for its brands and Amazon's use of data and preference for its products in Search results.
Lawmakers also got similar information from people, including former Amazon employees.
Price action: AMZN shares traded up 1.30% to $2,755.63 in the market when last checked on Wednesday.