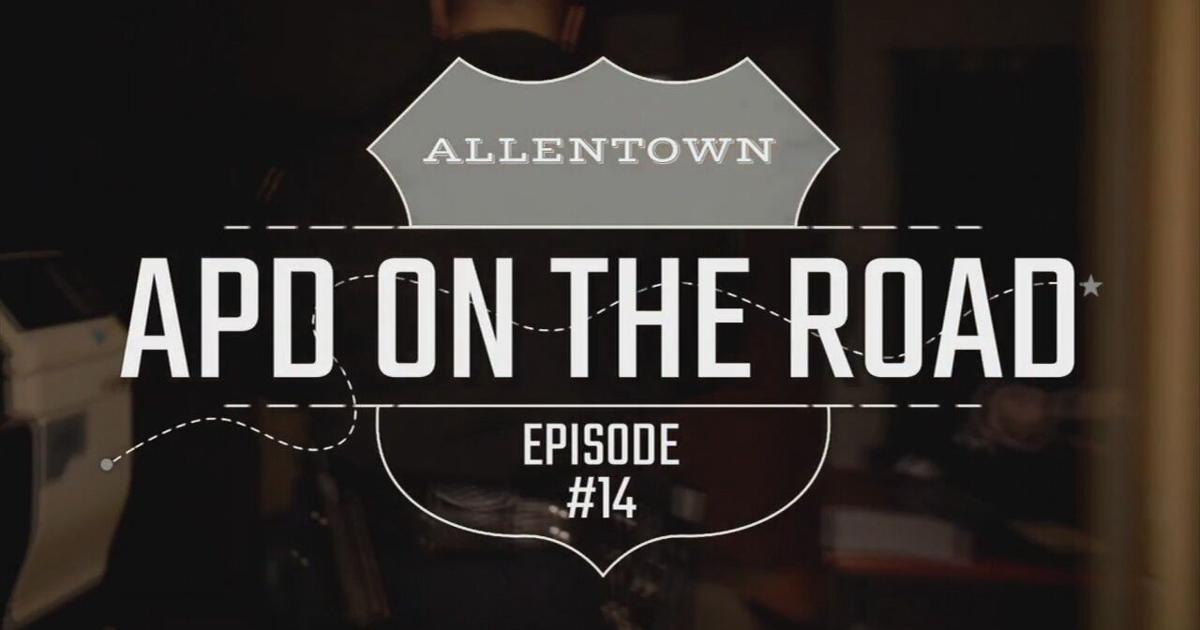 Allentown Police Dept. launches YouTube series to help connect law enforcement to the community | Lehigh Valley Regional News
ALLENTOWN, Pa. — A new YouTube series called Allentown Police on the Road aims to bring law enforcement and the community closer together.
"We want to be part of the healing of the community and let them know what the police department is doing," Allentown Police Chief Charles Roca said.
"Our communication with the community was a bit hampered, so what do we do? We get in the car with the police," said crime prevention officer Luiz Garcia.
Each episode takes viewers on a ride with an Allentown police officer and provides insight into what they do day-to-day throughout the city.
Garcia is one of the creative eyes behind this series. He takes care of the filming and editing of each episode.
"Our secretary from the community outreach unit, she came up with the concept of, 'hey, maybe we should do something like this,'" Garcia said.
There are currently 14 episodes posted on the Allentown Police On The Road Youtube page. Each video features a new officer and a new scenario.
"You can see there's this level of people wanting to connect and communicate," Garcia said.
If you want to learn more about the Allentown Police's community outreach efforts, you can check them out on Twitter, Facebook, or listen to episodes of Chief Roca's podcast.