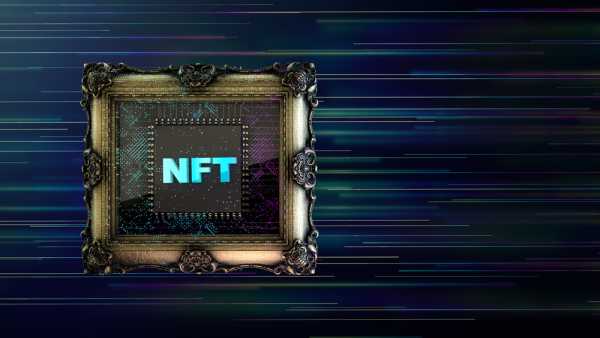 After Twitter and Facebook, YouTube is jumping on the NFT bandwagon
Non-fungible tokens (NFTs) have really swept people away, especially media giants like Facebook, Twitter, and now even YouTube. In a recent letter to creators, YouTube CEO Susan Wojcicki suggested the company is considering the possibility of "expanding" YouTube's offering to include NFTs.
YouTube in NFT game
Wojcicki, in his annual letter to creators, said the organization wants to "expand the YouTube ecosystem," which could include venturing the platform into "things like NFTs."
Although currently it remains unclear how or in what form YouTube might introduce NFT features, the main goal according to Wojcicki would be to help creators capitalize on emerging technologies, as outlined in a Bloomberg room.
The statement further said:
"The last year in the world of crypto, non-fungible tokens (NFTs) and even decentralized autonomous organizations (DAOs) has highlighted a previously unimaginable opportunity to grow the connection between creators and their fans."
That said, YouTube creators of viral videos have turned videos into NFTs before and sold them individually.
For example, the NFT 'Charlie Bit Me', depicting a baby biting his brother's finger, was auctioned off last year and sold for $761,000 while 'David After Dentist', a video by a disoriented child after anesthesia, was sold as an NFT for over $11,000.
Last week, as reported in a previous postTwitter has rolled out a new NFT profile pictures feature, where "Twitter Blue" followers can display their NFTs as hexagon-shaped profile pictures – different from typical profile pictures.
After the announcement, thousands of Twitter user profile pictures changed from circular to hexagonal. Meanwhile, Facebook and Instagram too revealed that the platforms are working on a feature that will allow users to view NFTs as part of their profiles.
Over the past year, non-fungible tokens have exploded in popularity, catching the attention of people, businesses, and organizations in nearly every industry.
That said, the NFT market jumped to $41 billion in 2021, according to Data while in comparison, sales in the conventional art market were around $50 billion in 2020.
Notably, the global crypto market capitalization at the time of writing stood at $1.68 trillion, noting a 5.79% increase from the last day. Bitcoin, on the other hand, was trading at $37,340.35 and was up 5.91% over the past day while Ethereum was up 5.52% as the market appeared to be heading higher. reprise.